Simon Degas
Consultant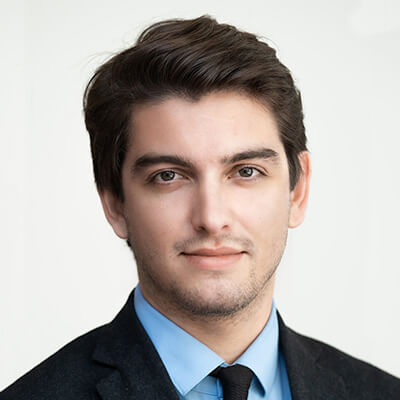 Simon joined CORPCOM in 2017 after completing his studies.
Specializing in crisis communication and digital image building, he began his career in corporate, institutional, brand and media relations communication. Thanks to his specific expertise in sports (especially football), he has advised the managers of major clubs such as PSG and RC Lens. He is in charge of press relations for the World Policy Conference.
Simon has a master's degree specialized in public communication and influencing.
Contact