Sabrina Fredj-Pagès
Consultant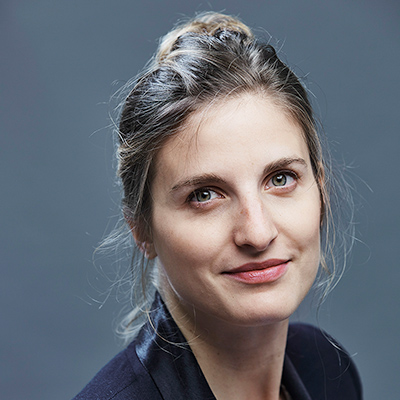 Sabrina joined CORPCOM in 2015, and advises companies who have difficulties with their communication strategy, having been a freelance media adviser and an internal communication officer for the European Commission.
Initially a media and social media specialist, Sabrina has enriched her expertise with a specialization in restructuring, in particular in the field of insolvency procedures (receivership, company voluntary arrangements, redundancy schemes).
She advises business leaders and their shareholders with a view to implementing an overall communications strategy tailored to the crisis they face. This comprehensive approach includes all those involved with the company: employees and internal institutions, customers, suppliers, partners, public and institutional authorities, and the press.
Very receptive and adaptable, Sabrina works in all sectors of activity (distribution, industry, fashion, etc.), as well as on cross-border missions to which she brings her experience of European institutions and her international profile.
Sabrina studied in the United States, Germany and Austria. She is an active member of the AJR (Association des Jeunes professionnels du Restructuring).
Contact