Marie-Caroline Garnier
Director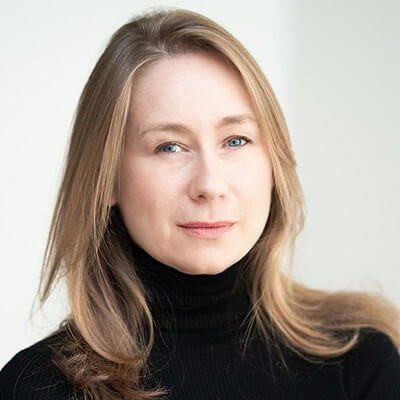 Marie-Caroline joined CORPCOM when it was created in 2014. Specializing in corporate communication, crisis communication and public affairs, Marie-Caroline worked for 10 years with the Canal+ group in charge of communication for news and political programmes, before founding her own communication consulting company.
She also has experience as director of a local government office, and as communications advisor to leading political figures.
Marie-Caroline specializes in communication for companies in difficulty (SMEs, intermediate-sized companies and listed companies), in particular companies involved in in private or insolvency proceedings, redundancy schemes or the transfer or take-over of an activity (M&A).
Her work is characterized by her prioritization of the human dimension, with an emphasis on the sharing of objectives, dialogue and mutual understanding as the keys to the effectiveness and success of the missions entrusted to her.
Marie-Caroline has degrees in literature and financial communication, and completed the Communication & Leadership programme at Columbia Business School (USA). She is a member of the AER (Association pour le Retournement des Entreprises- an organization that helps companies in difficulty) and "Women In Restructuring".
Contact