Gilles de Becdelièvre
Senior Advisor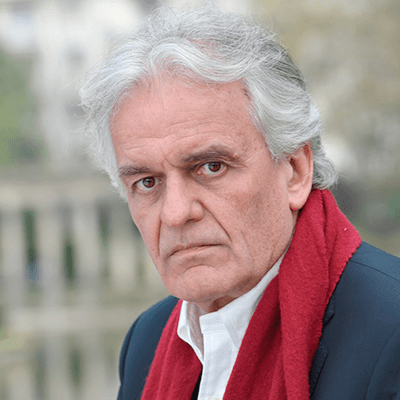 With 40 years of experience in communication, Gilles joined CORPCOM in September 2019 as a Senior Advisor. Gilles has held management positions in major media companies and agencies (BBDO, Publicis, Hachette Filipacchi). He also founded and headed the Blue Scan consulting firm for 15 years.
Gilles conducts audits of teams for CORPCOM's client companies, and of quality indicators perceived by their clients, in order to implement communication improvement plans.
A history enthusiast, Gilles has published seven books featuring historical personalities such as Colbert, Mazarin, Molière and La Fontaine. He also collaborated on Communication de crise : le manuel essentiel ("The essential handbook for crisis communication" by Guillaume Foucault. (published by Télémaque in 2017).
Contact