Charlotte Latron
Consultant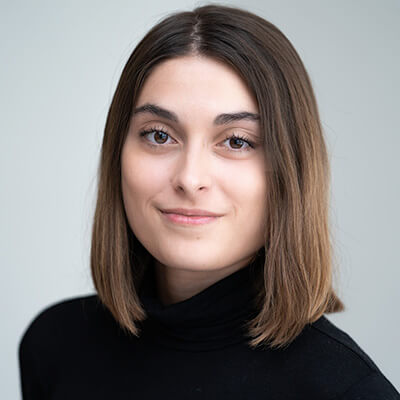 Charlotte Latron joined Corpcom after two years of experience with the M6 Group.
Specialized in media relations, crisis communication and special situations, and with a strong background in risk management, Charlotte assists companies in avoiding and managing crisis situations.
She holds a Master II degree in business law and risk management from the Catholic University of Lille.
Contact